The Division 2 – Locations Guide
Do you want to know everything about all locations in the Division 2? Scroll down below and you will find all the information.
If you are interested in Dark Zones, Missions, Side Missions and Collectibles, please click and see the respective pages.
Districts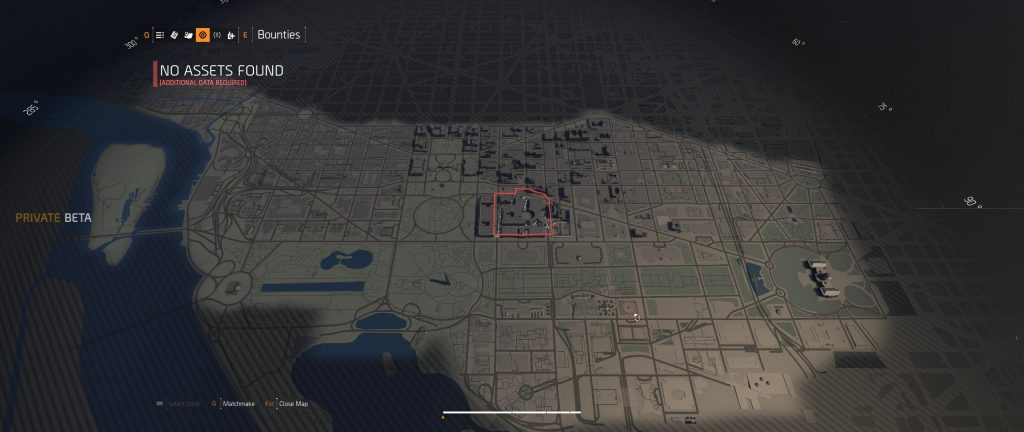 Every district should be tackled in the following order if you don't want to have hard time. Please see below which levels every district is dedicated to.
White House (1 – 3): he base of operations is located there.
Downtown East (2 – 7): Theater Settlement home.
Federal Triangle (4 – 8)
East Mall (7 – 11)
Southwest (11 – 15)
Downtown West (15 – 18)
Constitution Hall (17 – 21)
West Potomac Park (19 – 23)
Foggy Bottom (21 – 25)
West End (23 – 27)
Roosevelt Island (27 – 30)
Capitol Hill (30)
Three Dark Zones (West, East and South), have their own leveling for players.
Settlements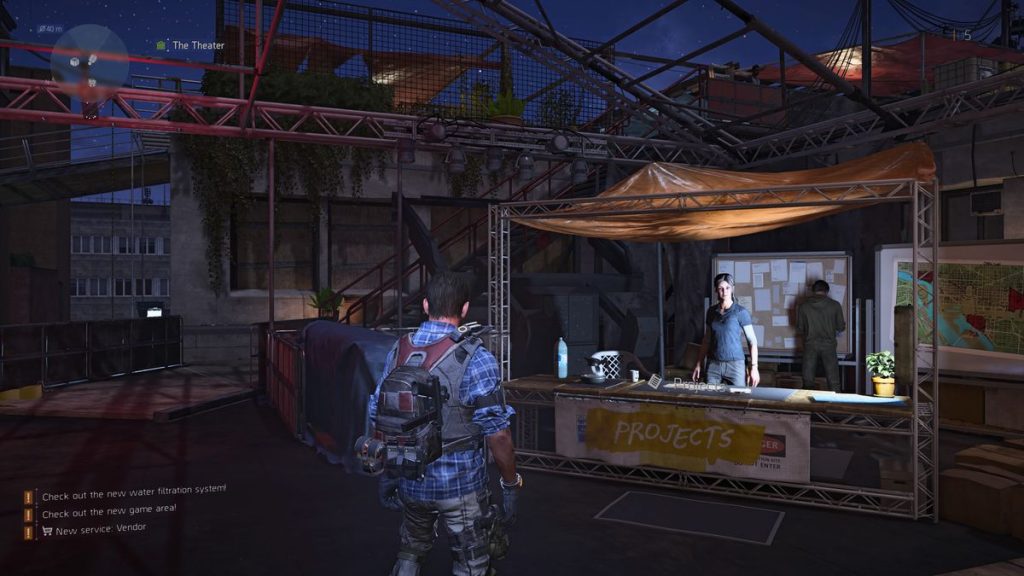 You are able to fast travel to the settlements.
The Theater
As you already know, it is located in Downtown East. Just keep in mind that at first you can only enter it through 10th St NW between E and F St NW.
Control Points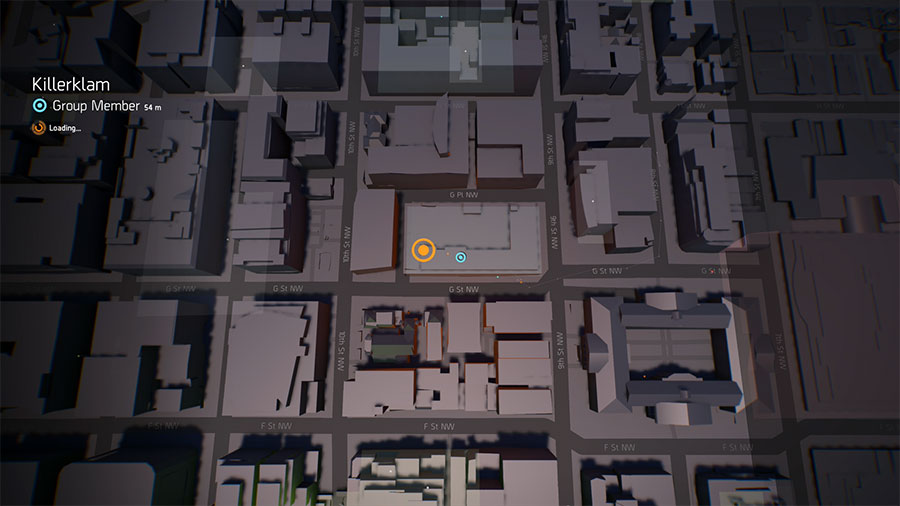 To get the control of control points from a faction that has authority in that area, you first need to fight all enemies and survive a counter attack. You will have to call for civilian help, so it's your choice to do it beforehand or after.
To get perks and bonuses, you can donate resources to the officer in charge. And don't forget to check the supply room for items.
Control points can be used as fast travel locations.
White House
— Ellipse Fuel Depot
Downtown East
— MLK Memorial Library
— Fallen Cranes
— Demolition Site
Federal Triangle
— Navy Plaza
Safe houses
Unlock safe houses so you can go there to sell items and stash. Once they are unlocked they show up as little house items on your map. You will also see icons where SHD tech is located in that area.
Fast travel to safe houses is also available.
Final Epiphany (Downtown East)
The 1040 (Federal Triangle)
Strongholds
If you want to weaken a specific faction, you need to go to their stronghold and take it over. Just know that strongholds are places where the factions are at their strongest. So come prepared.
Tidal Basin
The biggest and final Stronghold is held by the Black Tusk faction – Tidal Basin.